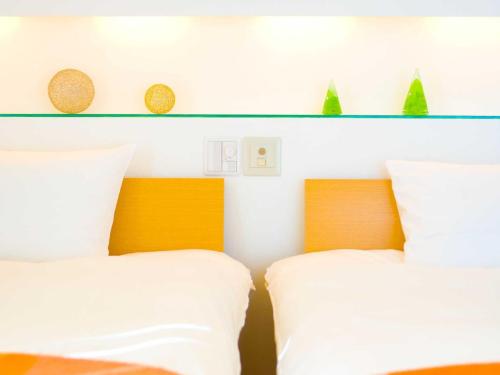 Simon`s bed

Perfect bed for your comfort.
Our guest can have comfortable sleep with this bed.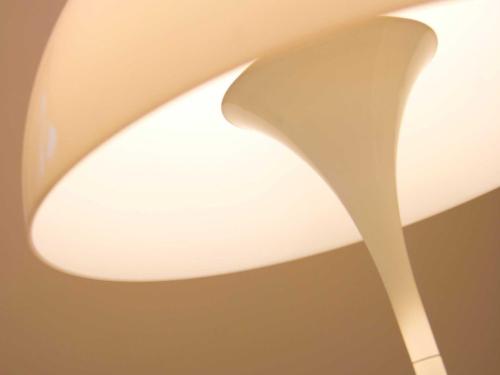 Louis Poulsen Lighting

Lighting top brand Louis Poulsen from Denmark which provide beautiful comfortable lighting.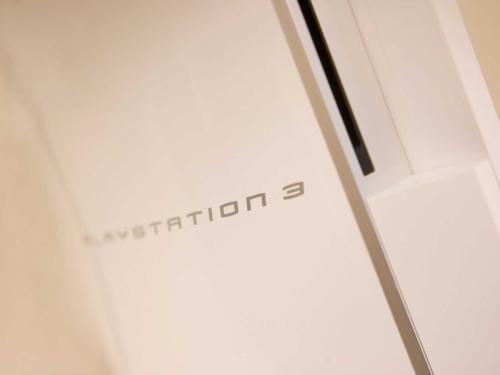 Play Station 3

Play Station that guest can also enjoy movie and music with high definition quality with blu-ray disc..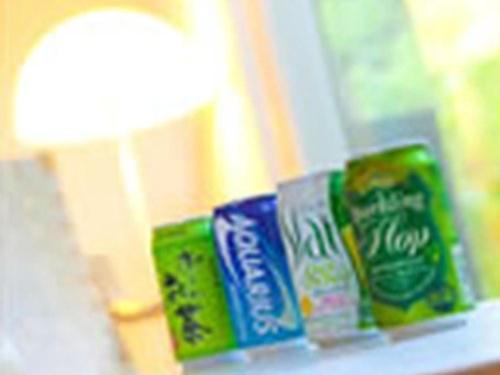 Free drinks

Drinks guest can choose from the options.
Drinks as refreshment makes your stay here more comfortable.

Hans Christian Andersen Cup

Official Andersen ceramic series that was produced to celebrate 200 years anniversaries of birth of Hans Christian Andersen.